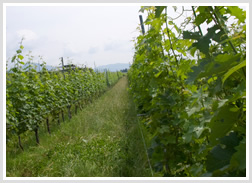 After centuries of isolation, Japan opened its doors to the world in 1868. Less than two decades later, Tokugi Furiya , a great-great grandfather of Lumiere's current president, founded a winery destined to make history.
Dedicated to bringing the "flower of western civilization" to blossom on Japanese soil, Furiya knew that to produce authentic wine, one must grow authentic grapes. That meant improving domestic varieties while introducing the best vinifera from France and Germany and adapting viticulture techniques to reflect Japanese terroir.
From these fine grapes, the winery created native Japanese wines that soon gained a reputation as the best in the land. Today, Lumiere is considered one of the world's premiere wineries, a model of the vintner's art, illuminated by a devotion to uncompromising quality and taste.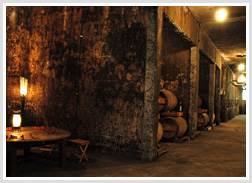 1885,the 18th year of the Meiji Era, Tokugi Furiya founded the Furiya winery. Second generation Komanosuke Furiya did public relations of health effect on wine on the program of NHK. He also issued "Dai-Tokyo Alcoholic Newspaper".
Since Lumiere's former president Toshihiko Tsukamoto entered Koshu-en (the present Lumiere), the quality of wine has been greatly improved. Since 1967, Lumiere wines have been consistently won gold and grand gold prizes in European top competitions. Tsukamoto had also created new Chinese wine in a joint venture of the Chinese government, and it won consecutively.
Recognizing Tsukamoto's expertise, the O.I.V.(Organisation Internationale de la vigne et du Vin) has appointed him as one of its 15 permanent official wine judges.
In 2005,Shigeki Kida, a son of Tsukamoto, became the president of Lumiere. He joined in the management post of Lumiere from the different type of business, he has been setting a new tone in the company ever since.
In 2003, Lumiere released a series of "Les Enfant". A series of "Hikari" has won Japan and overseas prizes, and has been receiving a favorable review from many customers. The aged wine vinegar produced from Lumiere winery , also has a good reputation.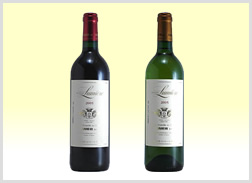 These jewels of Japanese winemaking offer a bouquet of elegance and refinement, and leave a rich and deep impression on the palate.
An elegant and mellow red is made from blends of fine cabernet sauvignon, merlot and other varieties.
A delicately nuanced white is made from chardonnay.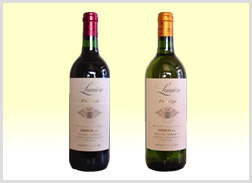 Toshihiko Tsukamoto, who works as one of the judges of O.I.V, completed these wines with the Bordeaux-style, used the barrels received from Chateau Margaux and Chateau d'Yquem.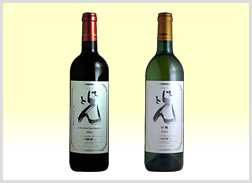 This red wine is 100% Cabernet Sauvignon from Minaminoro terroir. A deep ruby red, flavor of herbs, cassis and berries.
This white wine is 100% Koshu. A mellow acidity and leave a sharp taste in the mouth.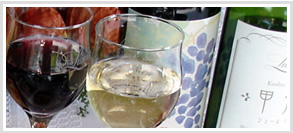 Through ripening, mellow wine starts appearing.
Wonderful terrior , Faithful and careful viticulture , enological technology that the world competitions admitted , Ripening that uses luxurious barrels , All is for the best wine making.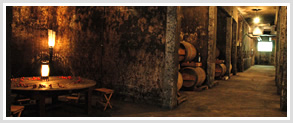 An underground cellar is a landmark from the Meiji Era.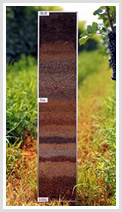 The soil is granite and has good drainage.
(soil sample that compressed 10 m in underground)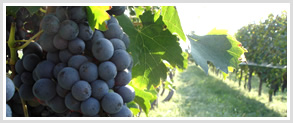 The basis of the wine making is from the grape making.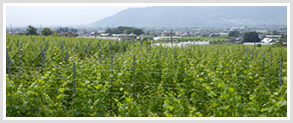 Its own farm that makes every effort.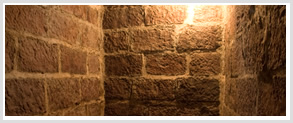 The stone fermentation tank of Lumiere is designated as a national registration tangible cultural properties.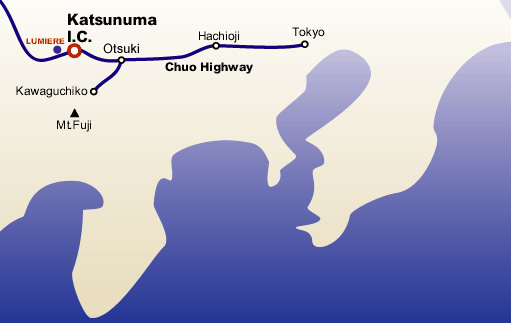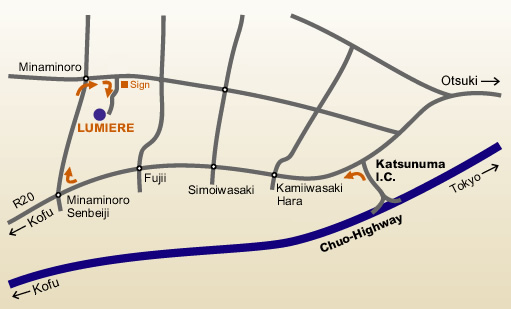 Address
624 Minaminoro,Ichinomiya-cho,Fuefuki-shi,Yamanashi 405-0052
Telephone +81 553-47-0207
FAX +81 553-47-2001